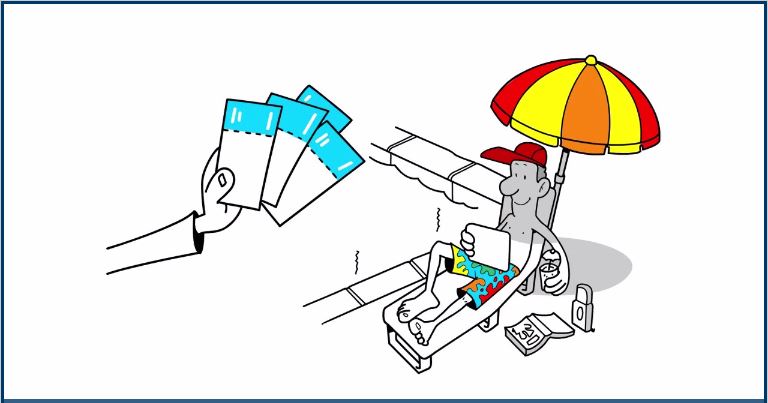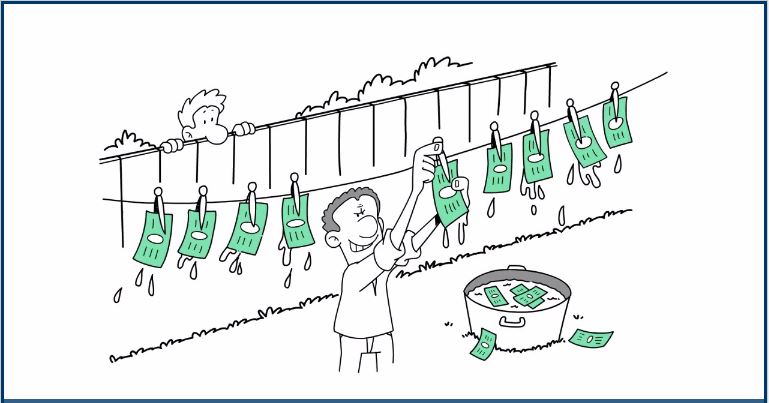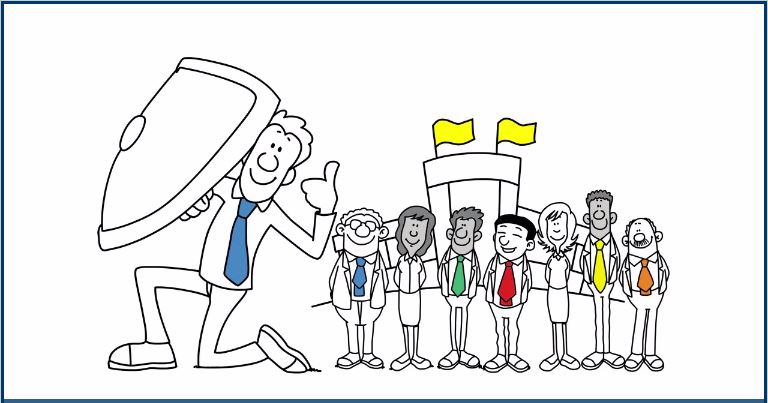 The Compliance Brief™ video series provides a completely fresh take on familiar Ethics and Compliance topics. Although light in appearance – the visuals are all hand drawn cartoons – the material provides a straightforward refresher on key issues. The embedding of behavior-change methodologies is always integral to the development of these scripts.
Easily embed Compliance Brief videos into your intranet, LMS, and training presentations, or stream them through your organization's newsletters, over internal video outlets, and during training presentations. View Customization Services
All videos have been reproduced with fresh HiDef drawings, digital effects, and splash coloring!
Sample Modules: Conflicts of Interest 2nd Edition & Conflicts of Interest
.